"Ian is a once in a lifetime vocalist"
"Meet Your New Progressive Folk Guitar Hero"
Ian Flanigan - "setting the Stage for success"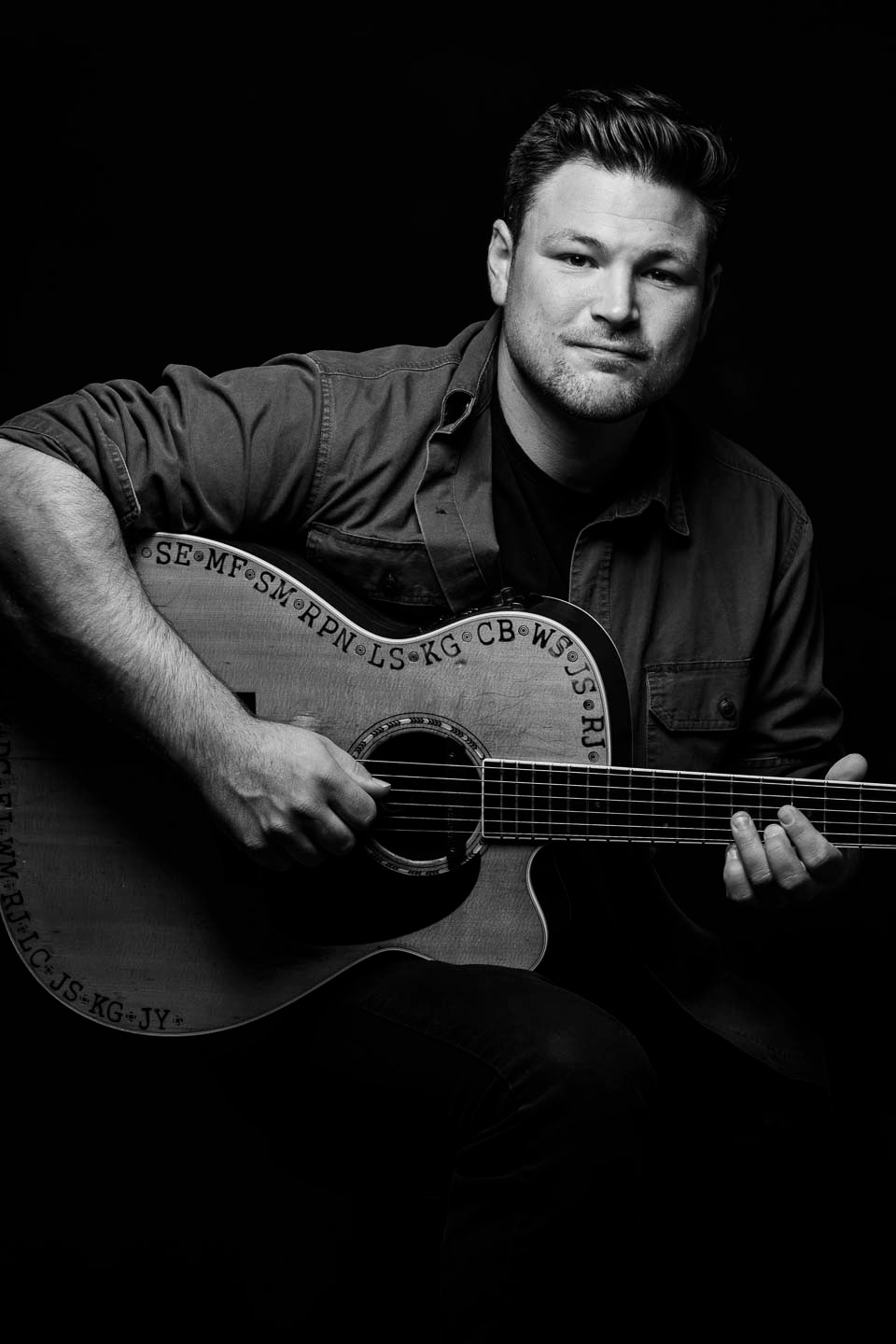 "A once in a lifetime vocalist" (Blake Shelton) like Ian Flanigan, captures the hearts of listeners and can make any song his own as he recently did on NBC's The Voice making his way to the top 3. Besides the TV show, Ian also tours nationally with his family from their Winnebago Motor Home as a songwriter. Hailing from New York, Ian has regional fame as the popular choice winner of the Best of the Hudson Valley's "Best Vocalist/Best Artist." Flanigan's music—an eclectic blend of progressive Country/Americana and percussive fingerstyle—has been featured internationally and celebrated on stages shared by Blake Shelton, John Fogerty, Grace Potter, Tedeschi Trucks, Corey Glover, Chris Knight, and Dwight Yoakam. "Imagine Tom Waits as a member of Mumford & Sons playing songs by the Lumineers, with a hint of Chris Stapleton. That's my impression of Flanigan, whose smoky barroom voice provides contrast to the melodic plea he unleashes with an urgency" (John Barry, USA Today).
Contact
Management:
Jason Spiewak for JLS Management
Executive Assistant/Creative content:
Ayla Rector for Nightcap Entertainment
Label:
Reviver Records/Reviver Entertainment Group